Bangladesh Bioethics Society
Promotes Integrity for Peace, Dignity and Sustainability
HONORARY LIFE MEMBERS OF BBS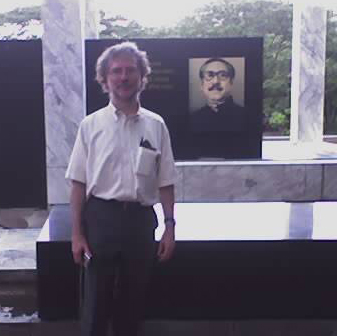 Darryl Macer
Former Regional Advisor, UNESCO, Bangkok, Professor of Bioethics and Biomedicine; Director & Provost, AUSN.

---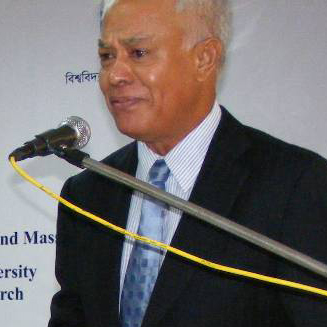 Malama Meleisea
Former Director and Representative, UNESCO, Bangladesh.

---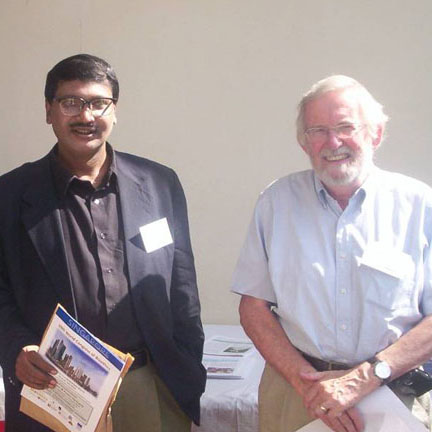 Prof Alastair Cambell
Chen Su Lan Centennial Professor of Medical Ethics & Director, Center for Biomedical Ethics, Yong Loo Lin School of Medicine, National University of Singapore.

---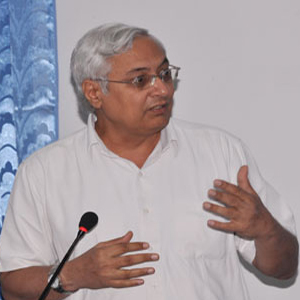 Dr Amar Jesani
Indian Journal of Medical Ethics & Trustee, Anusandhan Trust Mumbai, India.

---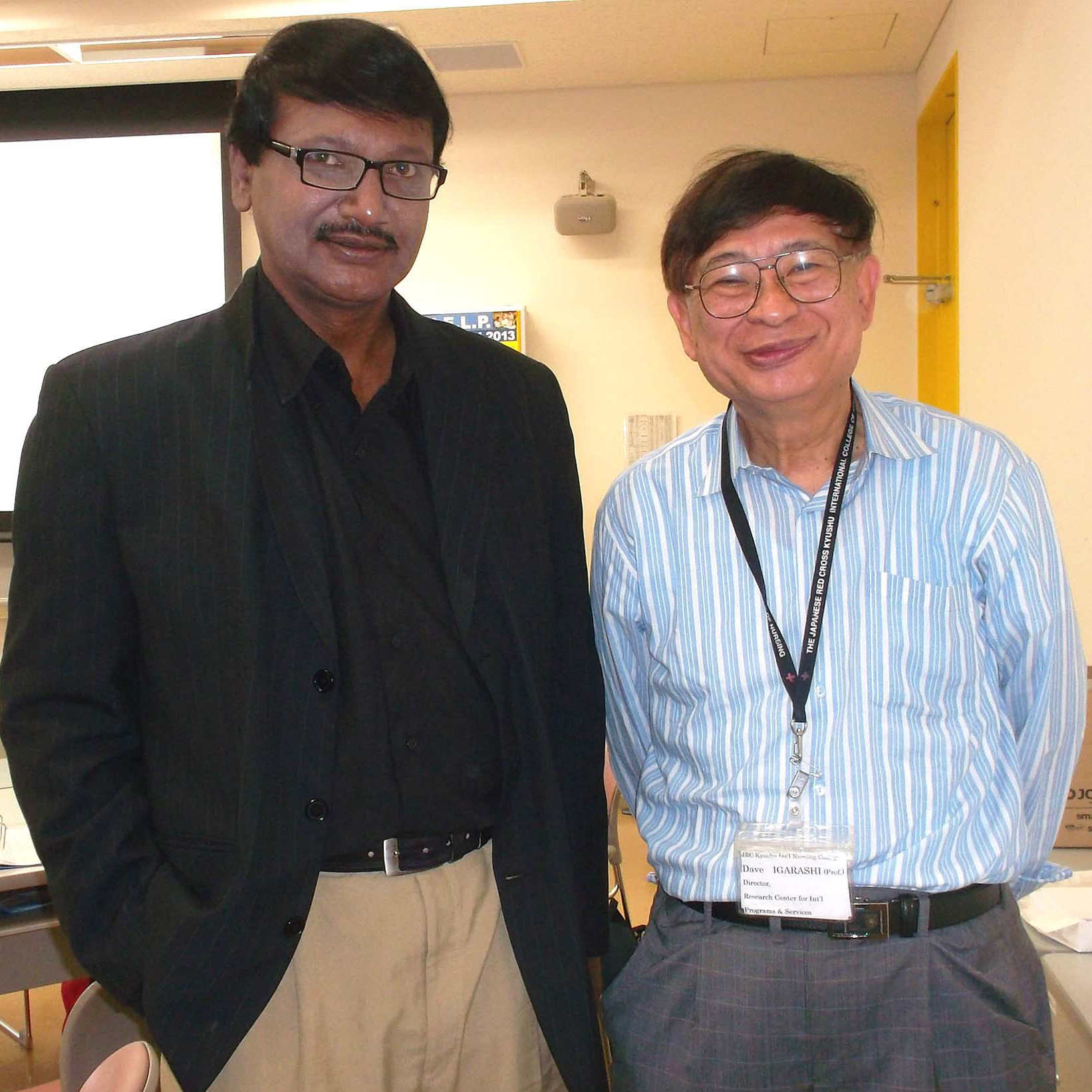 Professor Kiyoshi Igarashi
The Japanese Red Cross Kyushu International, College of Nursing, Chief. of Preparatory Office for establishing Research Center for International Programs and Services.

---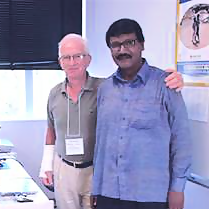 Claude de Ville de Goyet
MD International Consultant Humanitarian Affairs and Disaster Reduction. Former Director of the Emergency Preparedness and Disaster Relief Coordination Program of the Pan American Health Organization (PAHO/WHO).

---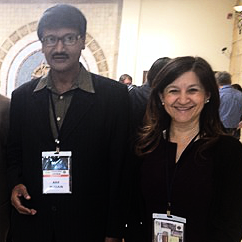 Prof. Dr. Berna Arda
Vice-President, Department Medical Ethics, Ankara University & Vice President of WAML (World Association for Medical Law).

---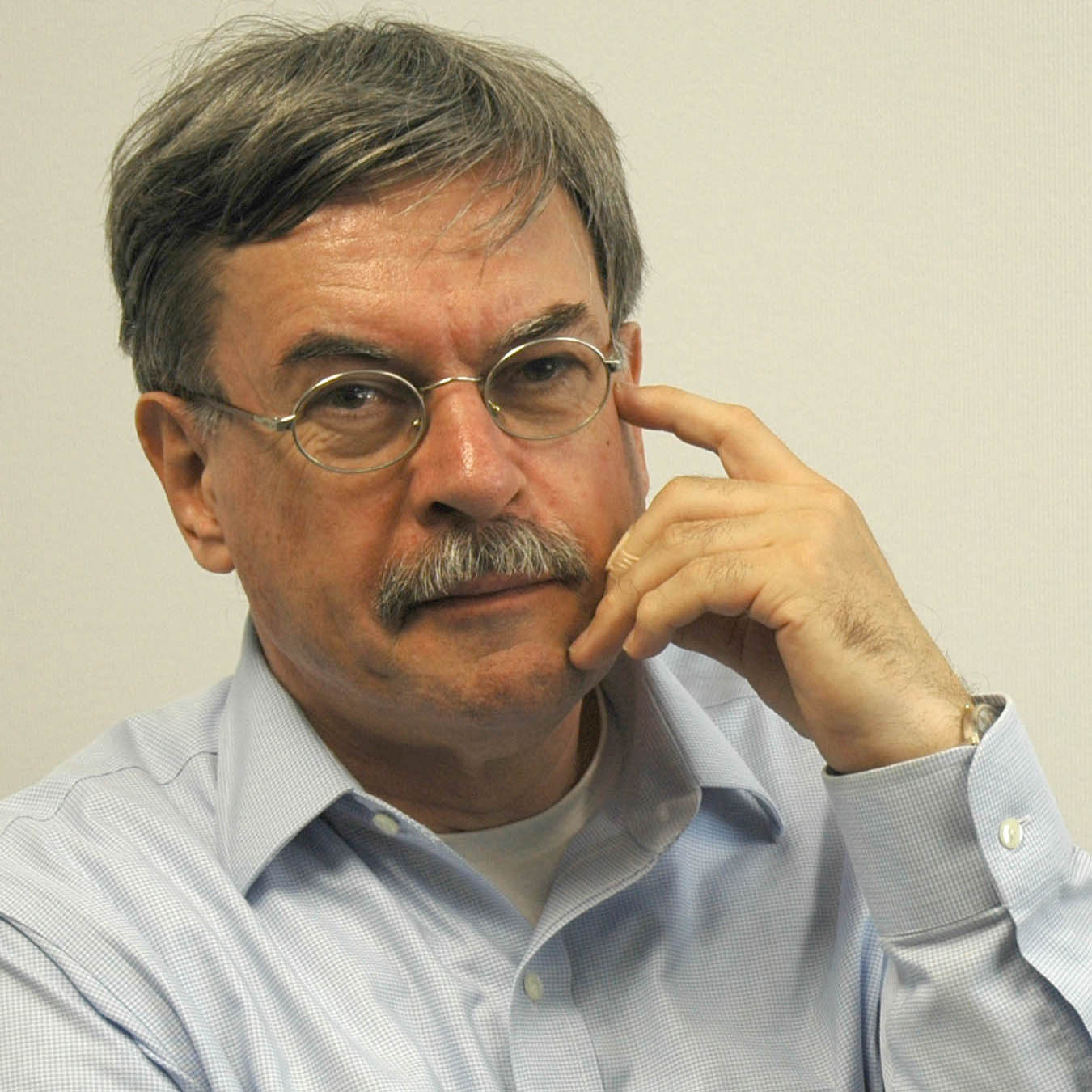 Professor.Dr.Henk ten Have
MD, PhD, Director, Center for Healthcare Ethics Duquesne University, USA./ Former Director of the Division of Ethics of Science and Technology, UNESCO, Paris.

---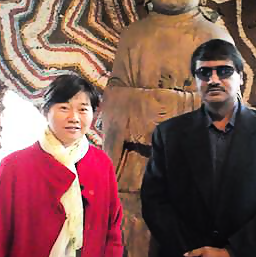 Professor Wen-Yu Hu RN
PhD, School of Nursing, National Taiwan University, Supervisor, National Taiwan University Hospital President, Taiwan Academy Clinical Research Nurses Standing Director, Taiwan Association of Hospice Palliative Nursing.

---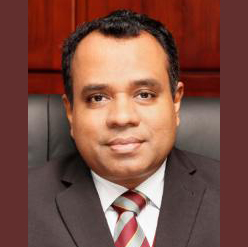 Prof. Vajira H. W. Dissanayake
Director and Medical Geneticist, Human Genetics Unit Faculty of Medicine, University of Colombo, Sri Lanka & Board Member, Forum for Ethical Review Committees in Asia and the Western Pacific.

---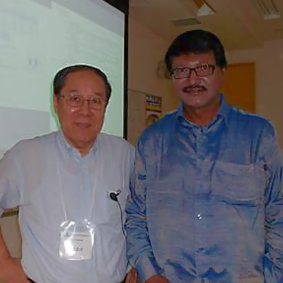 Masao Tomonaga
M.D, Ph.D, Professor Emeritus (Haematology), Nagasaki University School of Medicine; One of the atomic bomb survivors at 2.7 kilometres from the ground zero.